One of the most popular forms of local architecture must be the shophouse—rows of charming narrow units that speak to us of Asian heritage and culture more strongly than virtually any other structure. A blend of different styles. Close up of the façade of the shophouses along Keong Saik Road Traditionally, a shophouse has a narrow frontage with a sheltered corridor at the front for pedestrians (called a five-foot way). They have internal courtyards, open stairwells and skylights to bring light and air into otherwise dark and narrow interiors. Shophouses here display different architectural influences, often depending on when they were built. Several periods have been identified when it comes to shophouse architecture. There is the minimalist approach, taken in the Early Style with little to no ornamentation, the austere elegance of the Second Transitional Style and the streamlined modernity of the Art Deco period, which eschewed rich detailing and tiling for sleek columns and arches instead.
Meet Our Team
OFFERING PROFESSIONAL ASSISTANCE AND CONSULTATION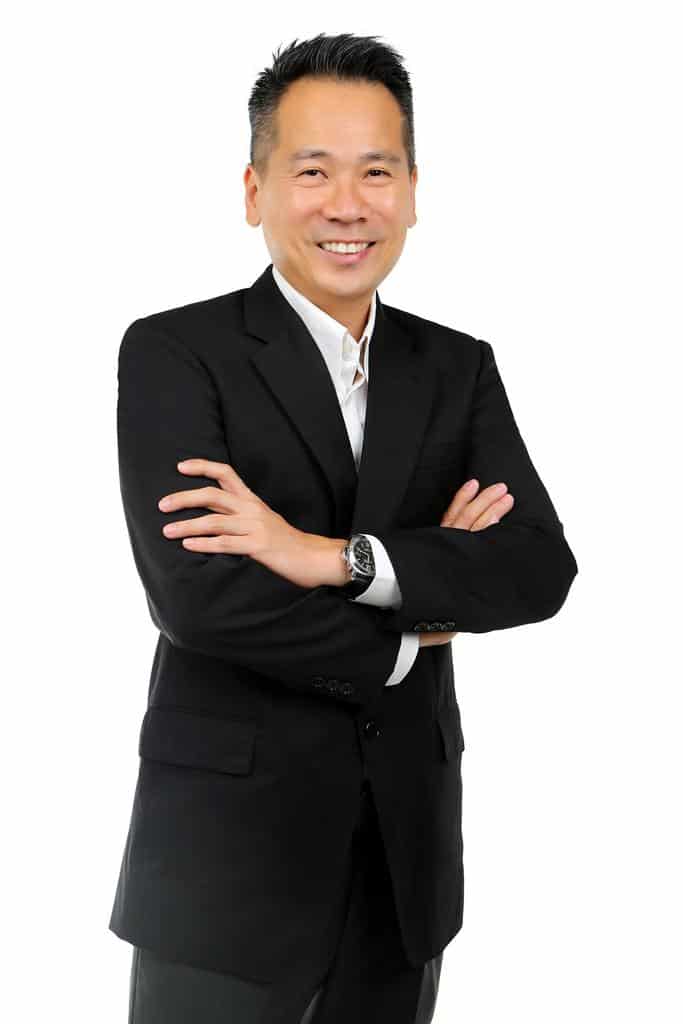 James Yeow
Shophouse Consultants​
James Yeow
Shophouse Consultants​
I'm experienced, responsible, reliable and full-service real estate negotiators, 10 years working experience in this industry. Offering assistance to buyers and sellers from all walks life. We understand the real estate process, and we work hard to make your buying and selling experience as educational and as pleasant as possible. We do not just offer you our real estate knowledge but also in mortgage and legal issue. Focusing at Singapore area. With track record of over 57 property rent and sold in Singapore, rest assure we will deliver quality and professional services to our clients.
Reason To Choose Shophouse
THE MOST POPULAR FORMS OF LOCAL ARCHITECTURE
Insights
INSIGHTS INTO SINGAPORE SHOPHOUSES THE BRILLIANT MIX OF CULTURAL INFLUENCES